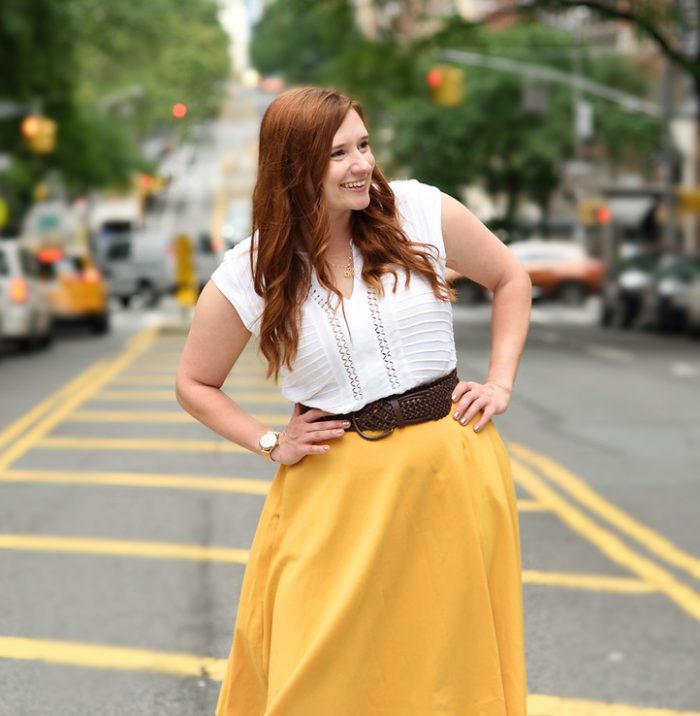 Ansley Fones
Ansley is a font geek and rolling stone who will shamelessly eat all the guacamole at your party. Despite building the Internet, she's hopelessly behind on the latest memes. She spends a very large chunk of her free time playing Dungeons & Dragons.
In 2009, Ansley graduated from Tufts University into the recession and found that her most useful skill was not anything she'd studied in school, but her knowledge of Photoshop, gained from a bootleg copy of the software a friend gave her in 8th grade. This led her to a job at a web design and development company in her hometown of Memphis, Tennessee, where she also learned to code.
Since then, she and her long term partner, Danny, have hopped and skipped from New York to Seattle and back, and are now settled (for the time being) in Jersey City where, funnily enough, you can find the best views of New York City's skyline.
She likes red wine and only wears socks that don't pass her ankles. And lima beans are gross.
When she's not designing and building a beautiful website for you, she's slaying bad guys as a College of Lore Bard, throwing a ball for her dog, inhaling television, blowing off work to go to happy hour with Danny, or most likely sleeping because that's approximately one third of her life.
Do you also hate lima beans? Let's talk.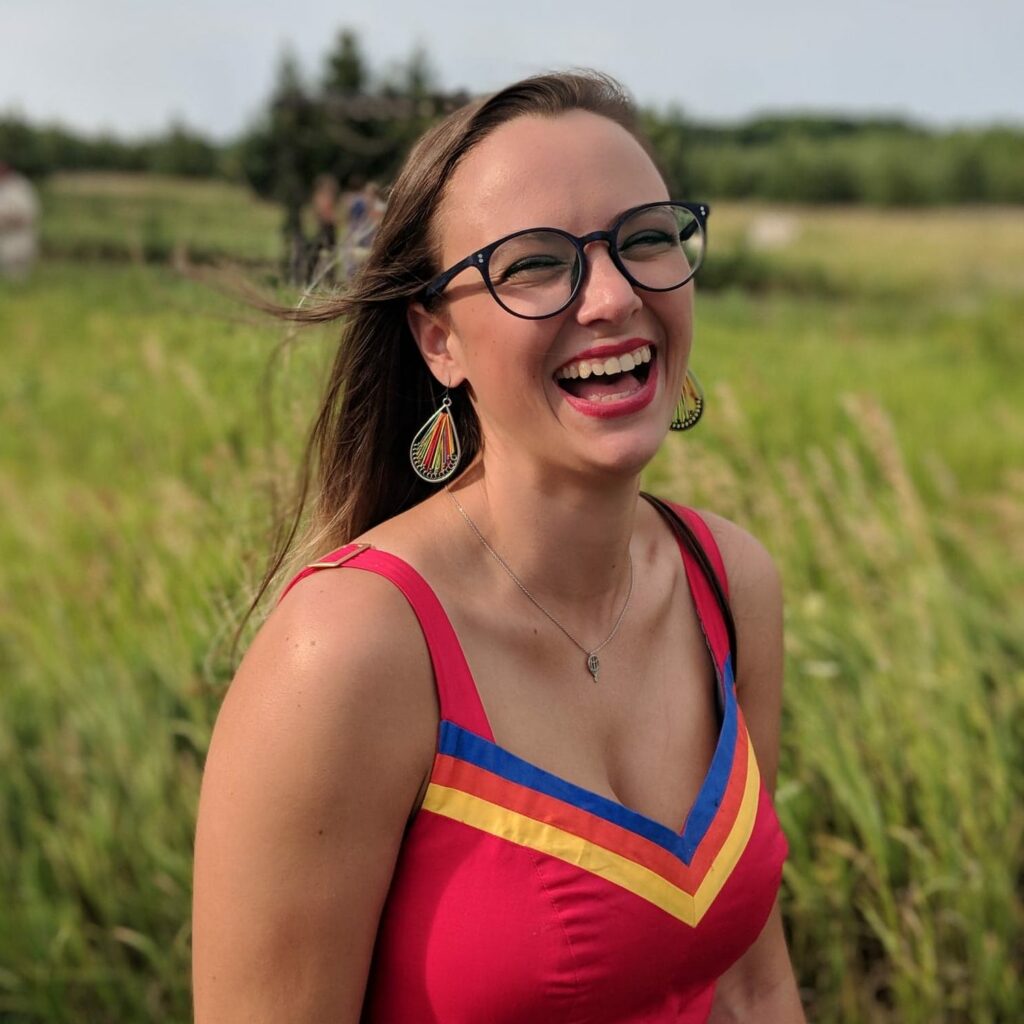 Carly Crawford
Carly is a tax preparer (Enrolled Agent, to be exact), lifelong theatre person, and online business manager with a penchant for cheesy carbs, cross stitching, and books of all kinds. Carly lives in Memphis, where she loves the heat and humidity and basically lives on her screen porch.
Carly graduated from UNC Asheville in 2009 with a degree in Drama and Literature, and spent the last 10 years pretending to be small children onstage, most notably Peter Pan, Pinkalicious, and Junie B. Jones (all multiple times). She also earned a Master's in Arts Administration from Savannah College of Art and Design, learning how to turn her make believe into a functioning business.
When she's not responding to your emails, helping Ansley with whatever she can, or preparing and filing taxes for her clients, Carly is probably reading in the bathtub, playing board games with her partner, Nikki, or stubbing her toes on things because she's inordinately clumsy. She likes lists in threes.